The parklands
A wealth of space and tranquillity.
Your terrace looks out on to 8 hectares (just under 20 acres) of completely enclosed parklands, featuring a pond which you can walk or cycle to and where your children are quite free to go and play. Home to red squirrels, their humorous antics will keep you amused of a morning, just as you will be charmed by the song of the crickets hidden in the lavender bushes. Walks amongst the mock orange, honeysuckle, jasmine, magnolia and aromatic plants with their rich fragrances are a delight.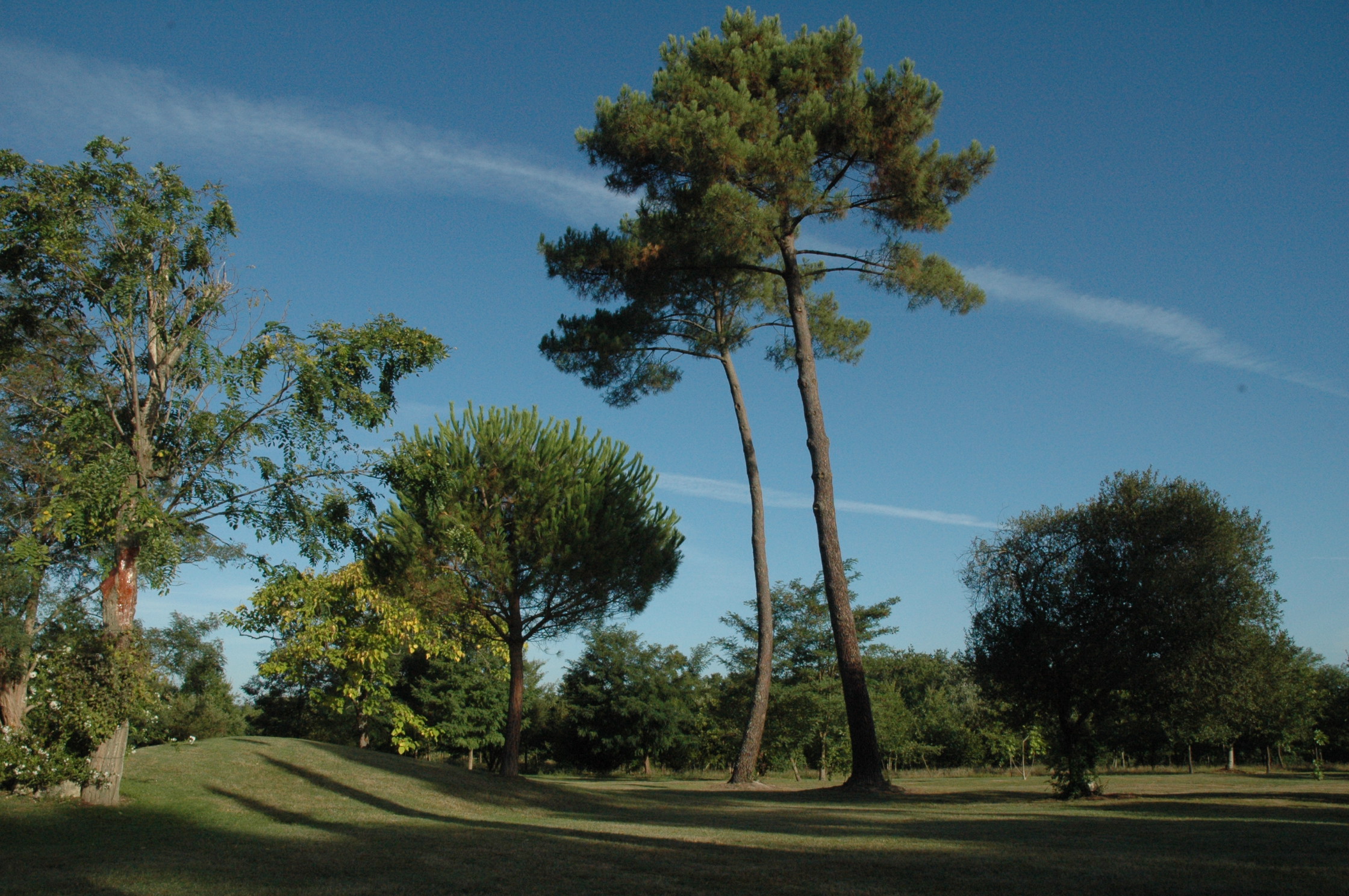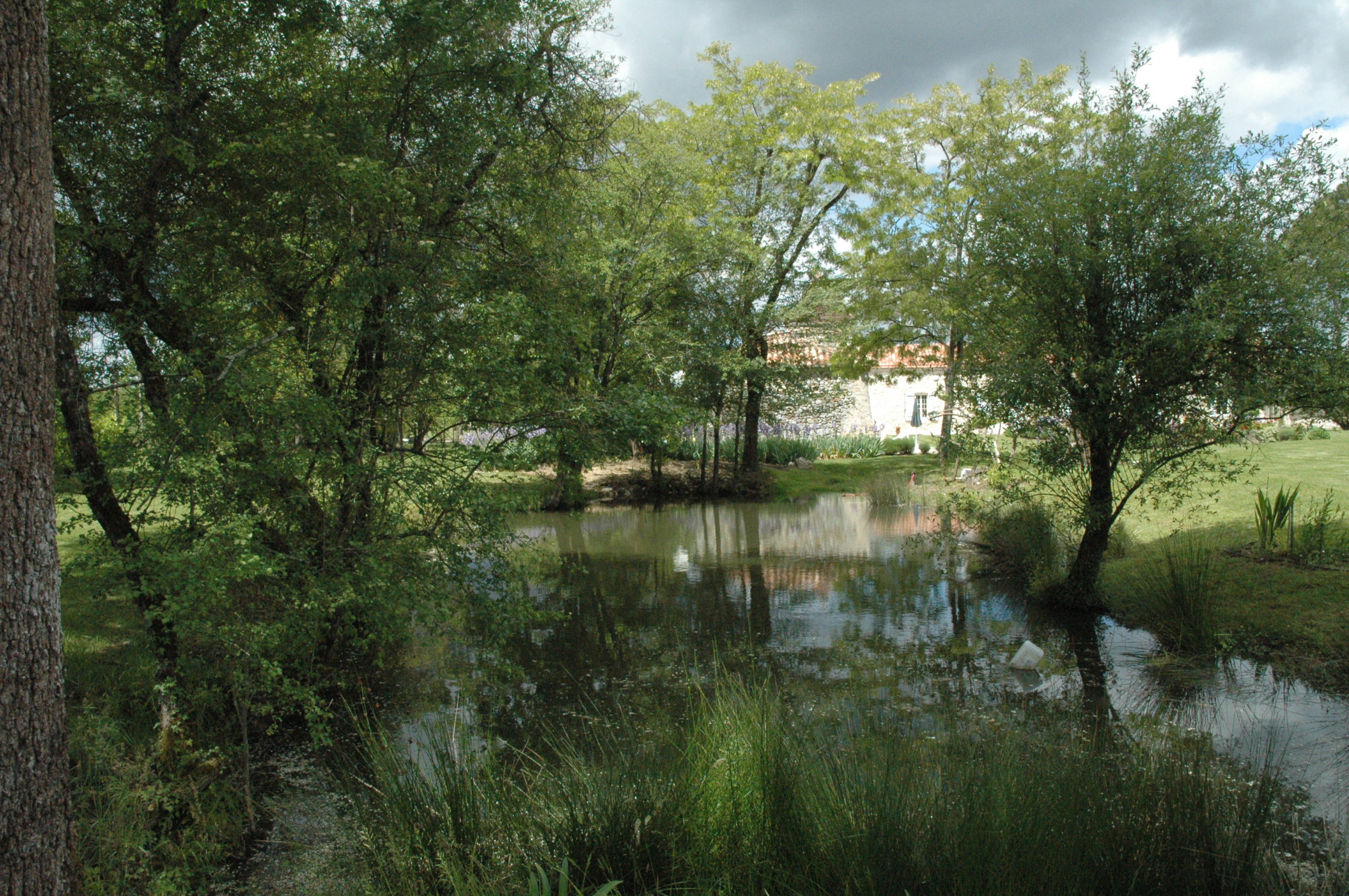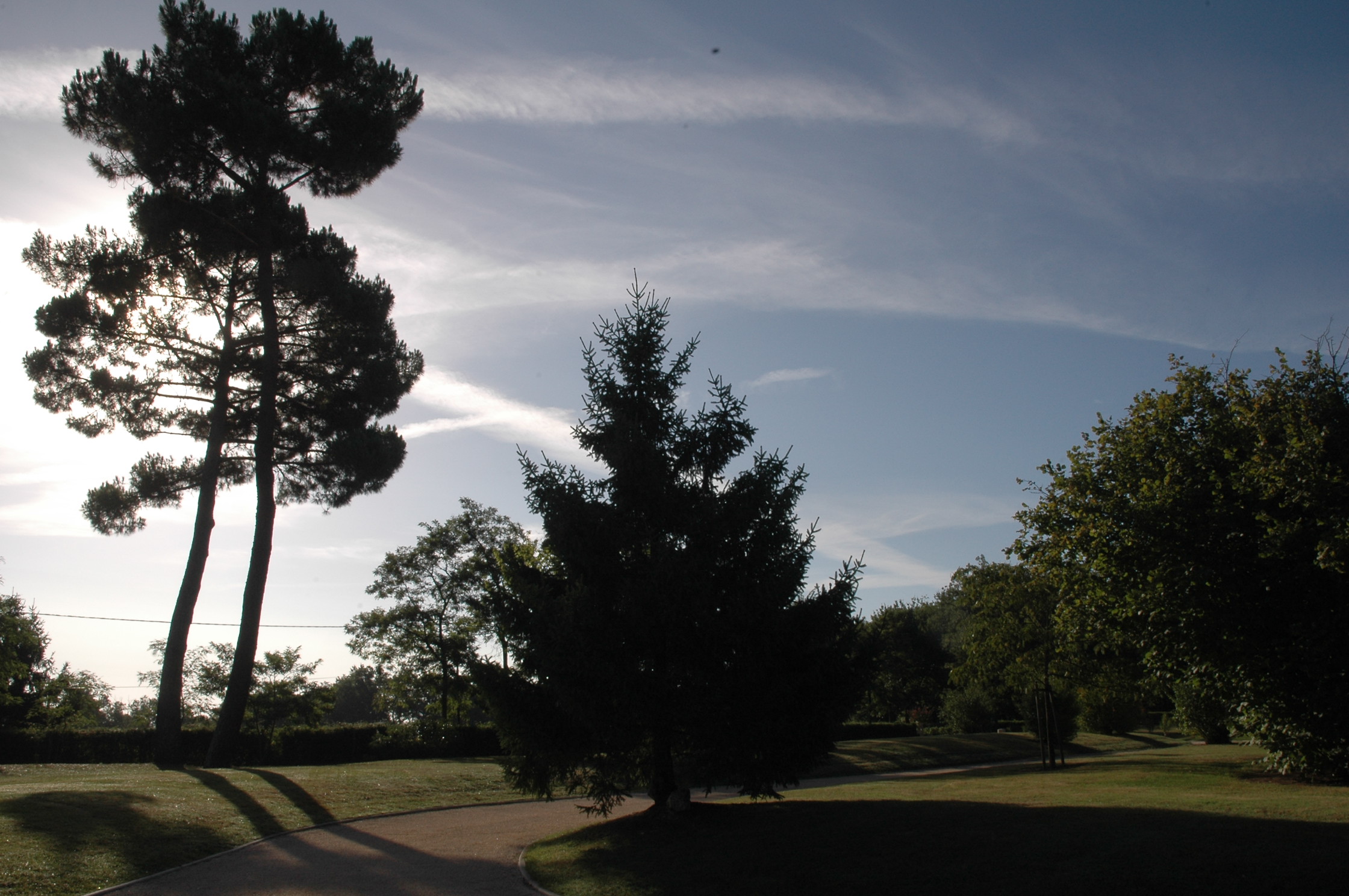 Available in the parklands for your use:
Table tennis, French bowls, basketball, badminton, croquet, skittles and darts;
For the little ones: a tipi, swings and a sandpit with its accessories including a wheelbarrow – you can watch them from the terrace or the swimming pool;
Hammock, benches, hammock chair, and a small set of garden furniture under the catalpa tree;
For the more sports-minded: 2 hybrid bikes, 1 mountain bike, 1 utility bike and 2 children's bikes.
The swimming pool
Open from May through to the beginning of October (water between 26 and 30°C in summer), the chlorine-free swimming pool is automatically treated via salt hydrolysis, making the water as soft as sea water.
Surrounded by a wide deck, the 12x6m (approx. 40'x20') pool is secured by a certified electric roller shutter. The only constraint we impose is to ask you to use the shower-footbath before bathing. Parasols, sun beds, deckchairs, water games, beach towels and toilet and washing facilities are all at your disposal.